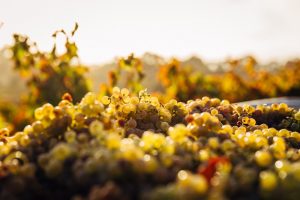 Spring into summer wine tasting
The gang at Corkage are excited to welcome Patrick from Uncharted Wines to present a selection of the wines our team fell in love with at UW's spring tasting.
And it gets even better.
We haven't yet decided on the final line-up because we want to hear from you!
Drop us a line (or ten) via email or Instagram https://www.instagram.com/corkagebath/?hl=en about a choice pairing, your favourite vin de soif, or even a bit of summer wine nostalgia. Anything from fizz to rosé, light whites to bold reds – we want our selection to be all about you.
The bearer of our favourite response will win two tickets for a personalised tasting of three wines with Corkage co-owner Marty Grant.
Entries accepted until midnight on Friday 31st May.
Good Luck! Hope to see you there!
Spring into Summer
6 wines/ 5 small plates
Corkage Walcot Street
      Wednesday 5th June 2019 at 7 for 7.30 pm
Booking essential: £45 ppn.
Email – walcot@corkagebath.com – Or call 01225 422577