South African Biodynamic, Organic & Natural Wine Night at Walcot – Wed 13th June
We can't help but notice the curiosity with biodynamic wines over the years, for all the right reasons. They are an ode to the integrity, hard-work and devotion that goes into their making. We happened to notice further that the term doesn't help itself out. There are a lot of words from the wine world. We don't care so much for the wine words, but we do take great delight in a conversation.
We would like to invite you to an evening with our guest winemaker, Louis Boutinot of Waterkloof Estate from Stellenbosch, along with Marty in what will be an unmissable experience with biodynamic wine.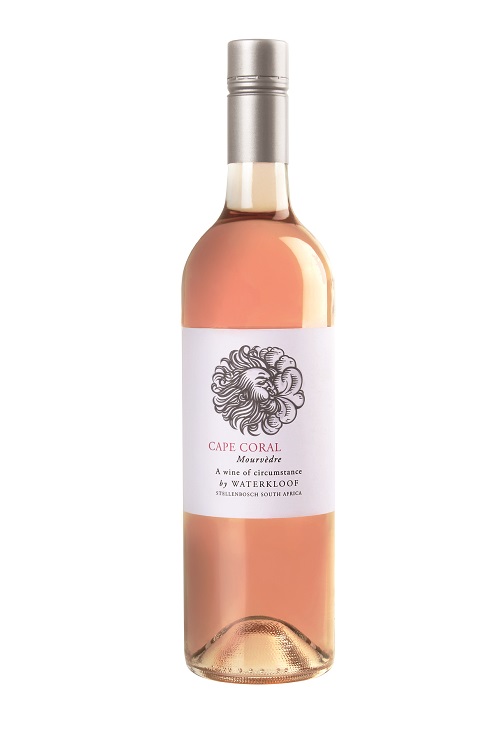 We'll also be showing a natural & biodynamic wine from Rose & Protea – wines by an English couple who produce small quantities of amazing reds from the Fynbos Estate, Paardberg Mountains, Malmesbury in South Africa
Featuring Chef's choice of accompanying small plates
Wednesday 13th June, at Walcot Street – 7pm arrival for 7.30pm start
Ticket prices: £35 per head – includes 7 wines and 5 small plates.
To confirm your space call us on 01225 422577, at Walcot Street. There are always our gift vouchers, perfect for all who enjoy wine and food.