Are you ready for your Wild Corkage in the woods?
We're getting very excited about our trip to the woods with you tomorrow night!
In case you haven't booked (oops!) or you aren't sure about the running order, here's a brief update…
Al fresco food & fine wine
Meet at Chapel Row at 4.00pm to have a welcome drink and buy your wine for the event.
Chariots leave at 5.30pm for the woods – don't forget your wine!
Wild Corkage Menu
Roast & smoked oysters and mussels
Squid
Flatbreads & focaccia
Frame roasted salmon
Spit roast pig
Venison ras-el-hanout
Roast poussin
Wood baked vegetables
Fire baked potatoes, smoked garlic butter
Salads & dips including: Puy lentil & feta. tomato white balsamic, summer slaw
Wood roast peaches & mascarpone
Prep has been cracking on over the past couple of days…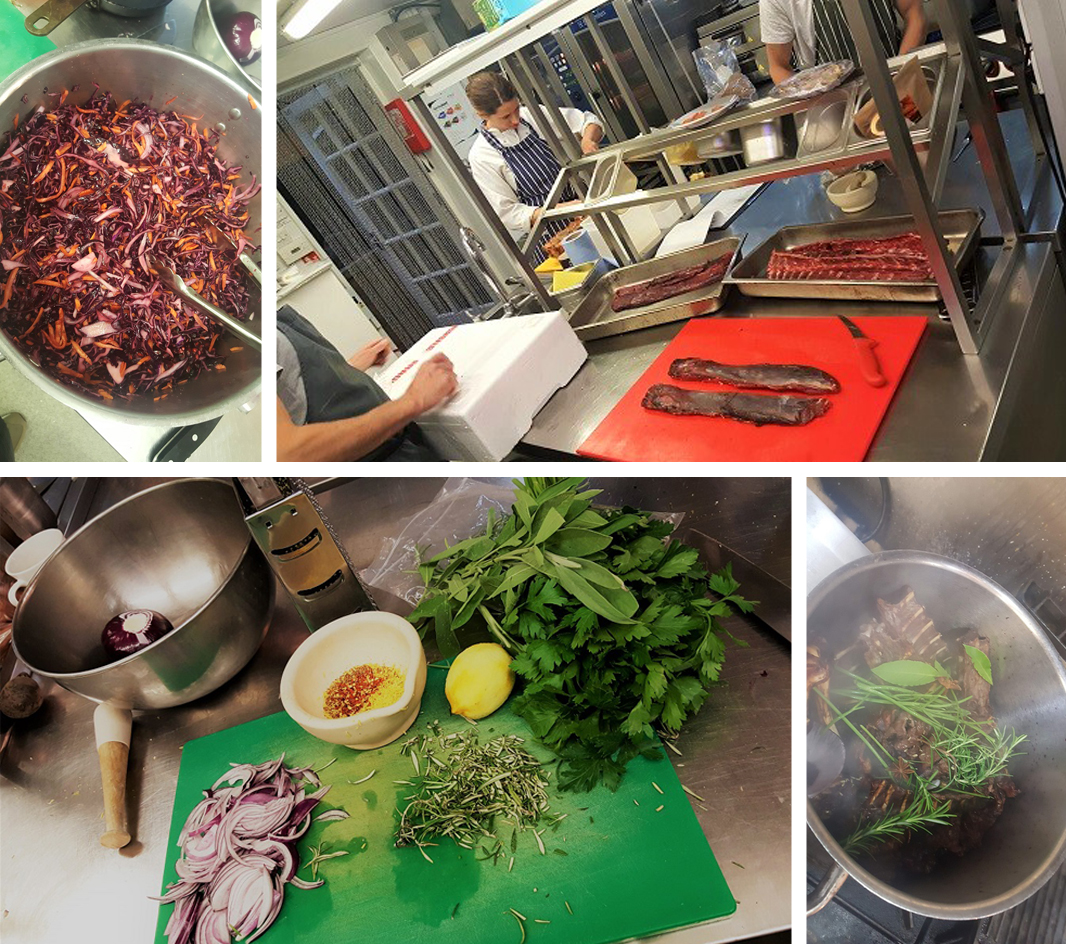 Once out in the woods spend a while relaxing and wandering the camp, chat with the chefs and then we'll get to the business end of the evening!  Family style dining out in the woods on the longest Saturday night of the year… what could be better?