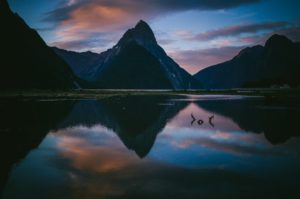 Kiwi wine has never been so good. Come along to find out more.
New Zealand is world leading in its marriage of grape type to specific soils. The fruits of this are now abundantly evident.
NEW ZEALAND WINE TASTING 
Wednesday 25th September
7 for 7.30 pm at Walcot Street £45 ppn
Aotearoa – the Land of the Long White Cloud – New Zealand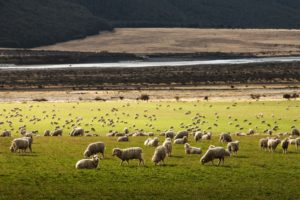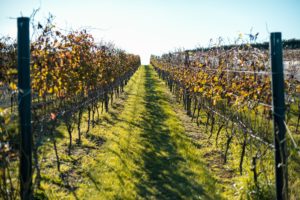 Famous for sheep, diverse landscapes and a trademark style of Sauvignon Blanc, New Zealand has a huge amount to offer wine-wise and is very much at the forefront of the creation of terroir-driven wines.
We will be tasting a fascinating range of wines from cool-climate vineyards in Marlborough at top of the South Island near Nelson and Martinborough at the bottom of the North Island near Wellington up to the warmer regions and islands around Auckland producing big Bordeaux blends and premium Chardonnays.
Join Team Corkage and the Antipodean Sommelier on this enlightening canter through the wine-growing regions of New Zealand:
7 for 7.30 pm £45 ppn
6 wines
5 matching small plates
New to our Wine Tasting Events? Click here to see how they run https://www.youtube.com/watch?v=Sah7XR1FTyI
www.corkagebath.com
Corkage Walcot Street, 132a Walcot Street, Bath BA1 5BG 01225 422577