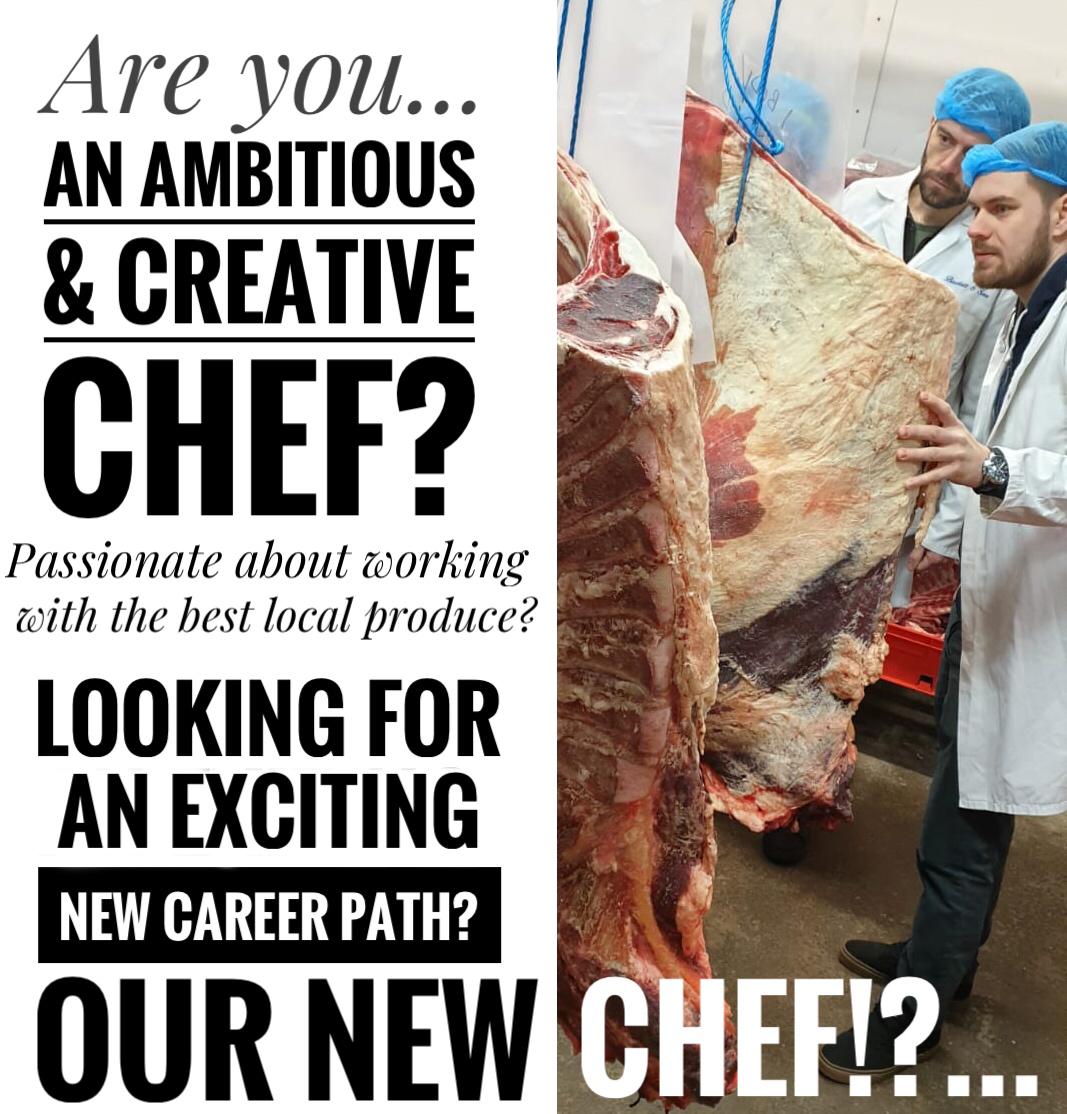 Are you an ambitious and creative chef?
Chef de Partie / Junior Sous Chef
Corkage is looking for an experienced chef to join our tight-knit kitchen team on a full time basis. We are an independent restaurant serving small plates and grills producing modern British food.
We work with fantastic local produce, including nose to tail meat cookery, whole fresh fish and great local veg.
Be part of the menu, be inspired to cook, be passionate, be ambitious and be part of our future.
Experience in a similar role is necessary.
Applicants must have the ability to run a section of the kitchen in all aspects including food preparation, cooking to order and stock management as well as a passion for working with fresh, seasonal produce.
Salary is £17,500-£22,500 based on experience plus a share of cash tips, great wine perks, for 45-50 hours per week, working 5 out of 7 days including evenings and weekends.
Please send CV's with cover letter to chefs@corkagebath.com or call 01225 423 417 to enquire further.