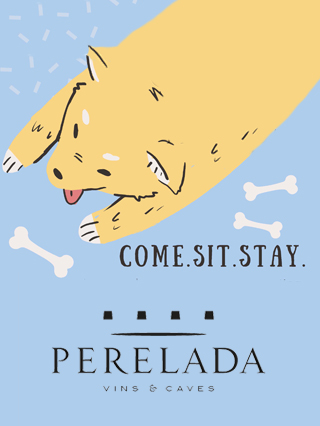 Perelada Tasting Wednesday 3rd October 2018
Patrice Lesclaux of Perelada and our own irrepressible Marty Grant will be hosting an amazing tasting of the great wines and Cavas from this spectacular estate.
We will be trying two of their delightful Cavas from Penedès, as well as a range of two whites – Cigonyes and Nomès – and two reds – 3 Fincas and Finca Malaveina – from their vineyards in Empordà near Girona in the most northeasterly wine growing region in Spain. We will also be trying their serious Priorat which now has some nice bottle age and will stand up to the heartiest dishes.
Corkage chefs will be very busy preparing an extra special tasting menu of 7 small plates to complement the food so expect to have your taste buds delighted by the combinations of flavours and sensations.
Limited spaces available so please call 01225 422577 or email walcot@corkagebath.com