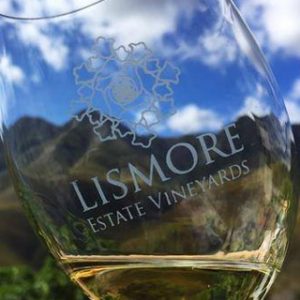 Lismore Estate Winery Tasting with Samantha O'Keefe and £10 discount on our Island Odyssey wine tasting
Treat yourself this January!
Come and meet Samantha O'Keefe of Lismore Winery where she makes unique wines from exceptional, South African terroir.
Hear Samantha's amazing story, from a TV career in California to buying a farm in South Africa in 2000 and creating an award winning portfolio of wines.
Samantha's wines are inspired by Côte-Rôtie and Condrieu in the Rhône Valley.
£45 ppn including food & £10 discount off our Island Odyssey wine tasting event when booked on the night of the Lismore Tasting
Corkage Walcot Street
23rd January 2019
7.00pm for 7.30pm – 10.00pm
More Wine Tasting & Events
An Island Odyssey – February 27th 2019
Burgundy – March 27th 2019
St.George's Day – English Fizz & oysters – 23rd April 2019
Natural Wine Tasting – 24th April 2019
Spring into Summer – English Wine Week – 22nd May 2019