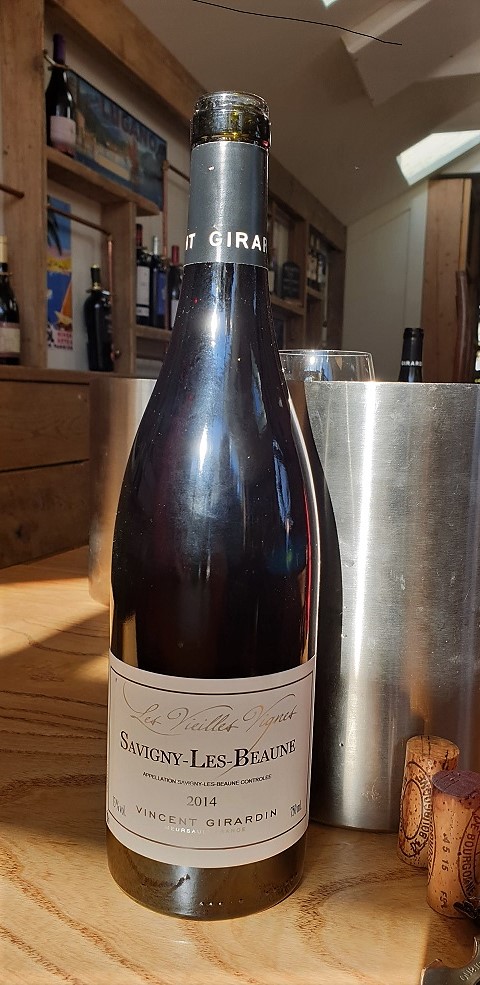 Burgundy Beyond Meursault – Wine Tasting 27th March 2019
It is with great pleasure we can announce our next wine tasting
Burgundy Beyond Meursault
Wines produced by Vincent Girardin
Finding great Burgundy can be a challenge because vineyard ownership is so fragmented. The average estate is a mere 14 acres and often this will be split across a number of different appellations.
So the trick to buying good Burgundy?
Know your producer.
To guide us through Burgundy we are proud to present the wines of:
Domaine Vincent Girardin.
Domaine Vincent Girardin is based in Meursault (so called from the Latin muris saltus or 'mouse leap' because historically the vines were so densely planted that a mouse could leap from one row to another) but the wines are made from over a dozen villages in the Côte d'Or.
The focus of our tasting is to find great wines from communes that don't command the exorbitant prices of the big name villages.
Marco Caschera (the export director) will take us on a tour of these villages and we will enjoy 6 wines from 5 different appellations.
Our chefs will prepare 5 small plates to match the wines.
Wednesday 27th March 2019
7.00pm for 7.30pm start
Corkage Chapel Row
5, Chapel Row, Bath BA1 1HN (01225) 423417
www.corkagebath.com
More Wine Tasting & Events
St.George's Day – English Fizz & oysters – 23rd April 2019
Natural Wine Tasting – 24th April 2019
Spring into Summer – English Wine Week – 22nd May 2019